I used to love k-pop a lot when I was in elementary school, and had a resurgence during this really long road trip I took with my roommates last spring. Other than Korean music, I like soccer, basketball, and I'm learning to skateboard this summer. I think I'm mediocre at all three, which is better than being bad,

Honestly I used to not computers too much except for homework, but I've been using it a lot more these last few years because I'm computer science major.
My true passion is actually professional wrestling, haha. I love the acrobatics and the showmanship and the pageantry. I think in some ways Pro Wrestling and K-pop is pretty similar? They're both very theatrical, and I crave that over-the-top-ness. In the same vein I like Drag Queens for similar reasons, but not as much as Pro Wrestling.
I'm learning Chinese and Korean, Korean because I don't like waiting from translations and Chinese because I felt bad that I was learning Korean when I'm Chinese.

I am working on getting better at MIDI file creations, I have been using the keyboard at my church, since it's much easier than working on my computer keyboard. I have read the rules, so I'll make sure to PM an admin once I have something I think is shareable.
Oof, sorry this got long! I hope I did this right, I'm not that savvy with forums.

I'm sorry that my picture is so gigantic! I tried to pick a picture where I didn't look like fetus, but I still look like a middle schooler... I'm in college I swear...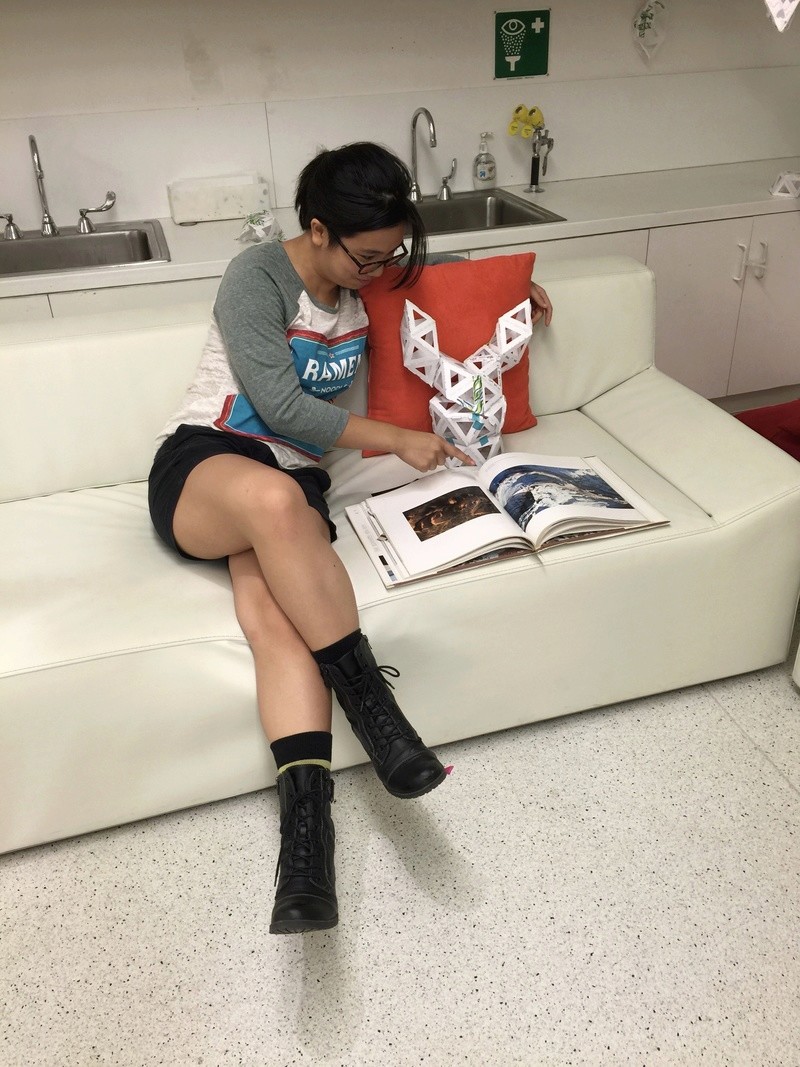 Last edited by verynearly on Sat Jul 29, 2017 10:18 am; edited 1 time in total