As many now, 2NE1's new album is here!!!  



 Also it would look on iTunes, but have already been kind enough to upload the songs to Youtube.I'd love to know speak Korean to understand the lyrics... I'll have to wait for someone subtitle the songs (although already there're all in English)  

 Although I don't understand what they say, the songs I liked a lot!! Maybe I have too much I appreciate this group  

 Surely many have also heard it, but I want to share with all members fans of 2NE1 this fantastic album  

  We'll wait the MV impatient.2NE1 FIGHTING!!!
CRUSH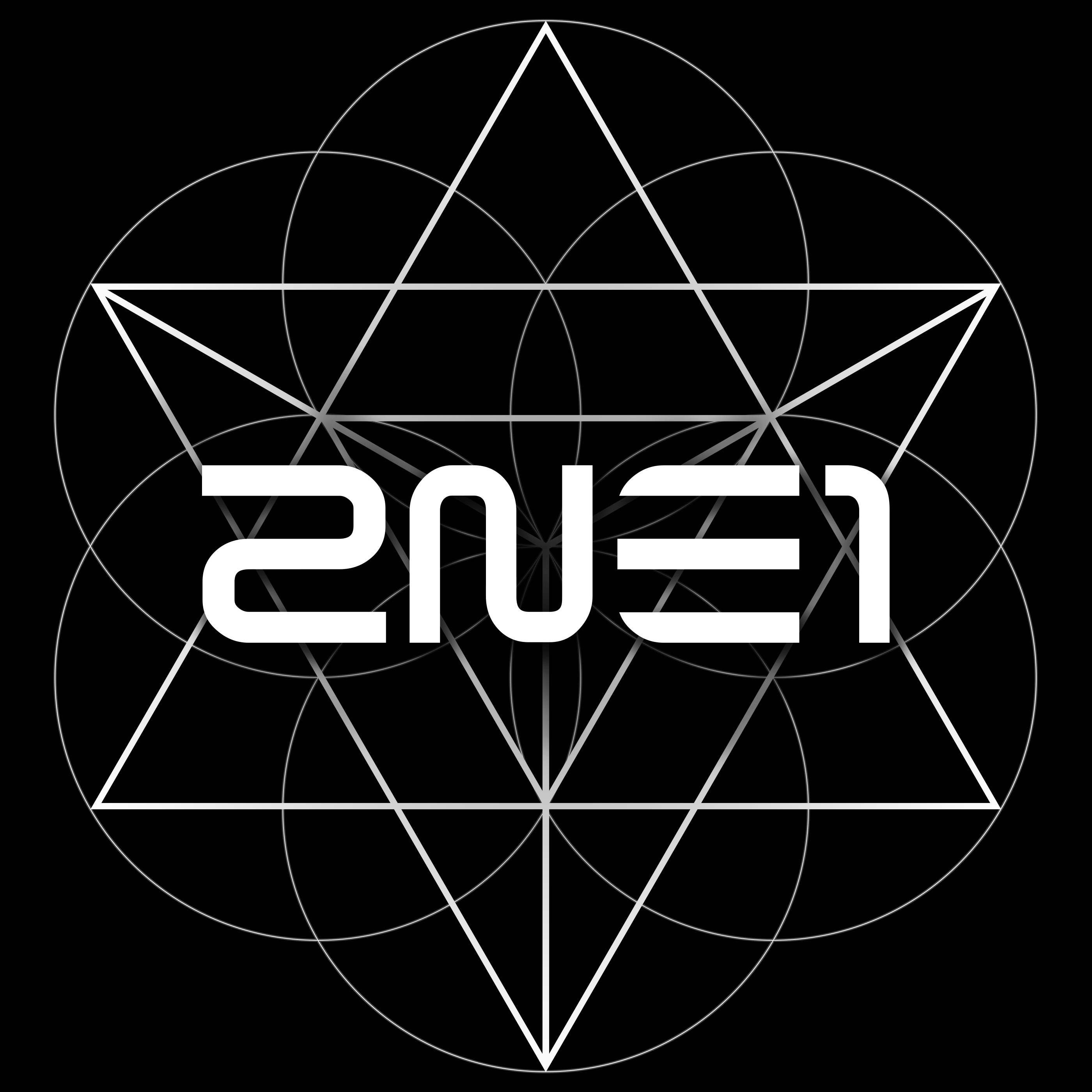 Tracklist
1. Crush
2. Come Back Home
3. 너 아님 안돼 (Gotta Be You)
4. 
살아 봤으면 해 
(If I Were You)
7. Happy
8. Scream (Korean ver)
9. Baby I Miss You
10. Come Back Home (Unplugged version)
CRUSH
Come Back Home

Gotta Be You
If I Were You
Good To You
MTBD
Happy
Scream
Baby I Miss You
Come Back Home (Unplugged Ver.)